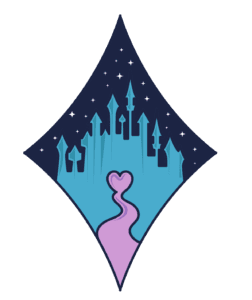 Discover the magic of connections

This Is Where Your Magic Begins
At Meet Upon Main we're creating a network where Disney fans make Magical connections! Whether looking for love, or a park buddy, we're committed to creating a space for all Disney Fans to connect.
We want to help you…Meet Upon Main
Build Lasting Relationships
Make a connection live with users
Direct Messaging
Direct message your magical matches.
Private Profile
Member only access to other profiles
MEET UPON MAIN PROUDLY DONATES A PORTION OF EVERY MEMBERSHIP FEE TO ALLOW CHILDREN WITH TERMINAL ILLNESS TO ENJOY THE THEME PARKS.
Meet upon Main is committed to creating a network for Disney Fans to make magical connections. Whether you are looking for love, friends, or another family to visit parks with, or even looking to book the most magical vacation ever . We are just Disney lovers who, as adults, always found excitement in seeking and finding other Disney Fans. We are so excited to share in the magic with you!
Disney Holiday Parties California and Florida
Summer House on the Lake Opens Soon at Disney Springs
Disney Park Reservations Ends 2024
"ALL RIGHT, I'M CORNY. BUT I THINK THERE'S JUST ABOUT A HUNDRED AND FORTY MILLION PEOPLE IN THIS COUNTRY THAT ARE JUST AS CORNY AS I AM" -WALT DISNEY
MEET UPON MAIN
Find your magical match